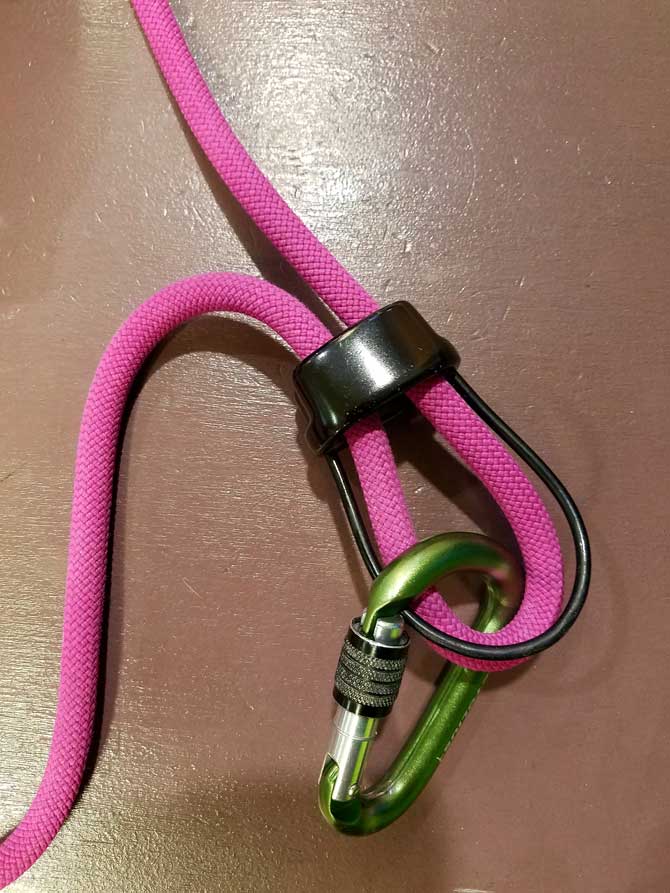 We are now offering some of our classes. So if you are looking to learn to belay, click here!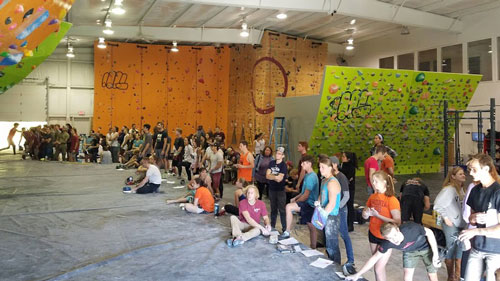 Read Everything here before coming to Crimper's
Occupancy is limited to 45 at one time.
Going to sample some local outdoor bouldering and need a crash pad. Crimper's offers crash-pad rentals to members.
Address
100 Central Ave.
Christiansburg, VA 24073