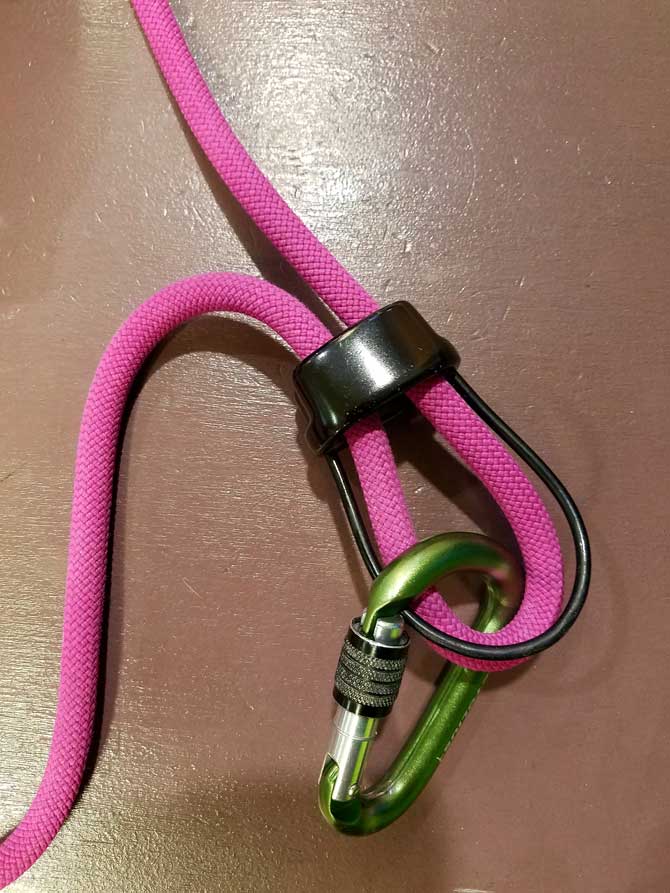 We are now offering some of our classes. So if you are looking to learn to belay, click here!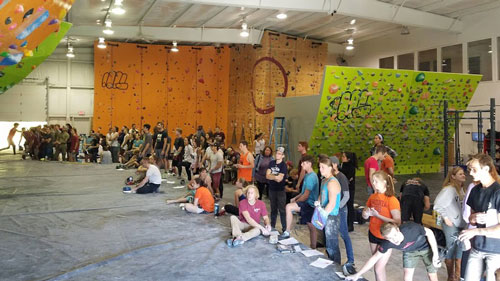 Read Everything here before coming to Crimper's
Click for details
Monday 3:00pm to 10:00pm
Tuesday through Friday 11:00am to 10:00pm
Saturday and Sunday 11:00am to 7:00pm
Member Only Hours: Tues-Fri 8:00am to 10:00am
Holidays or special events may effect these hours
Going to sample some local outdoor bouldering and need a crash pad. Crimper's offers crash-pad rentals to members.
Youth Team
Crimper's Youth Climbing Team is full at this time. For more information, and to express interest for future climbing, please click below.
Address
100 Central Ave.
Christiansburg, VA 24073