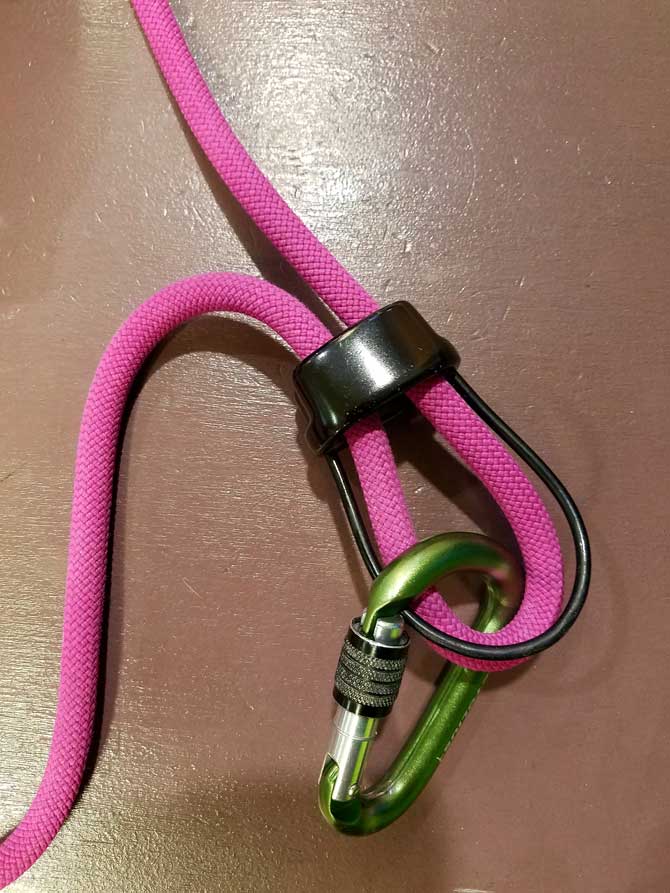 We are now offering some of our classes. So if you are looking to learn to belay, click here!
Climbing Reservations
Reservations are required to climb after 4pm Monday through Friday.
Get the App to make your reservations, check how many people are here, and even use it to check in when you arrive.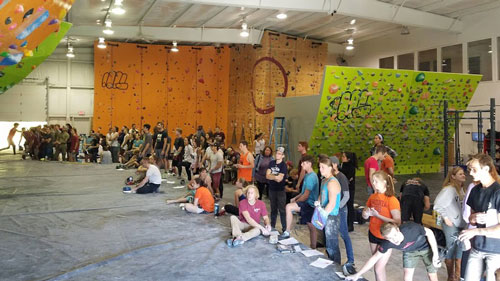 Read Everything here before coming to Crimper's
Occupancy is limited to 45 at one time.
Going to sample some local outdoor bouldering and need a crash pad. Crimper's offers crash-pad rentals to members.
We are offering two limited participant time slots for people at higher risk. If you do not feel safe coming during regular hours, click here.
Please do not utilize this if you are not minimizing your exposure otherwise
Address
100 Central Ave.
Christiansburg, VA 24073