Fall 2019
Venga is our annual bouldering competition. Usually held in October.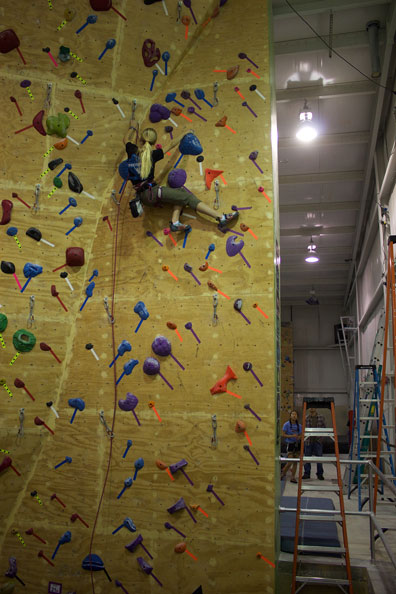 Spring 2020
Allez is for all levels of climbers, especially you. It is all about having fun with everyone while trying your best! Routes will be roped, either top-rope or lead. Lead climbing is not required
Join us on August 18, 2018 from 3pm to 6pm for free climbing, a dyno comp at 7pm, food trucks and other surprises.
Every visitor requires a properly signed Visitor Agreement. Climbing has inherent risks and other dangers and is a physcially demanding sport. Any fall from any height can cause serious injuries. Proper training is required. Climbing equipment must always be used according to manufactures instructions and your safety is your responsibility.