Allez will have three categories, Youth and Collegiate sanctioned by USAC, and Citizens for anyone who wants to climb.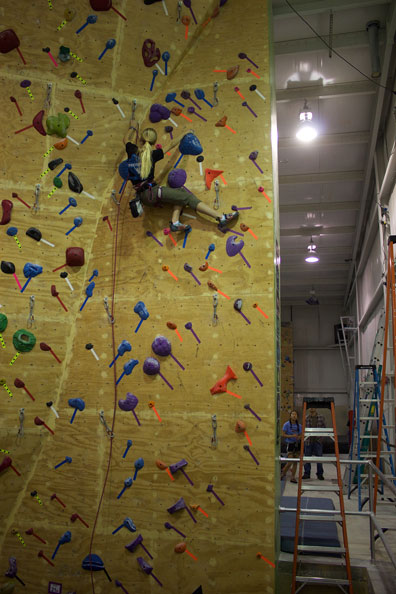 Allez is for all levels of climbers, especially you. It is all about having fun with everyone while trying your best! Routes will be roped, either top-rope or lead. Lead climbing is not required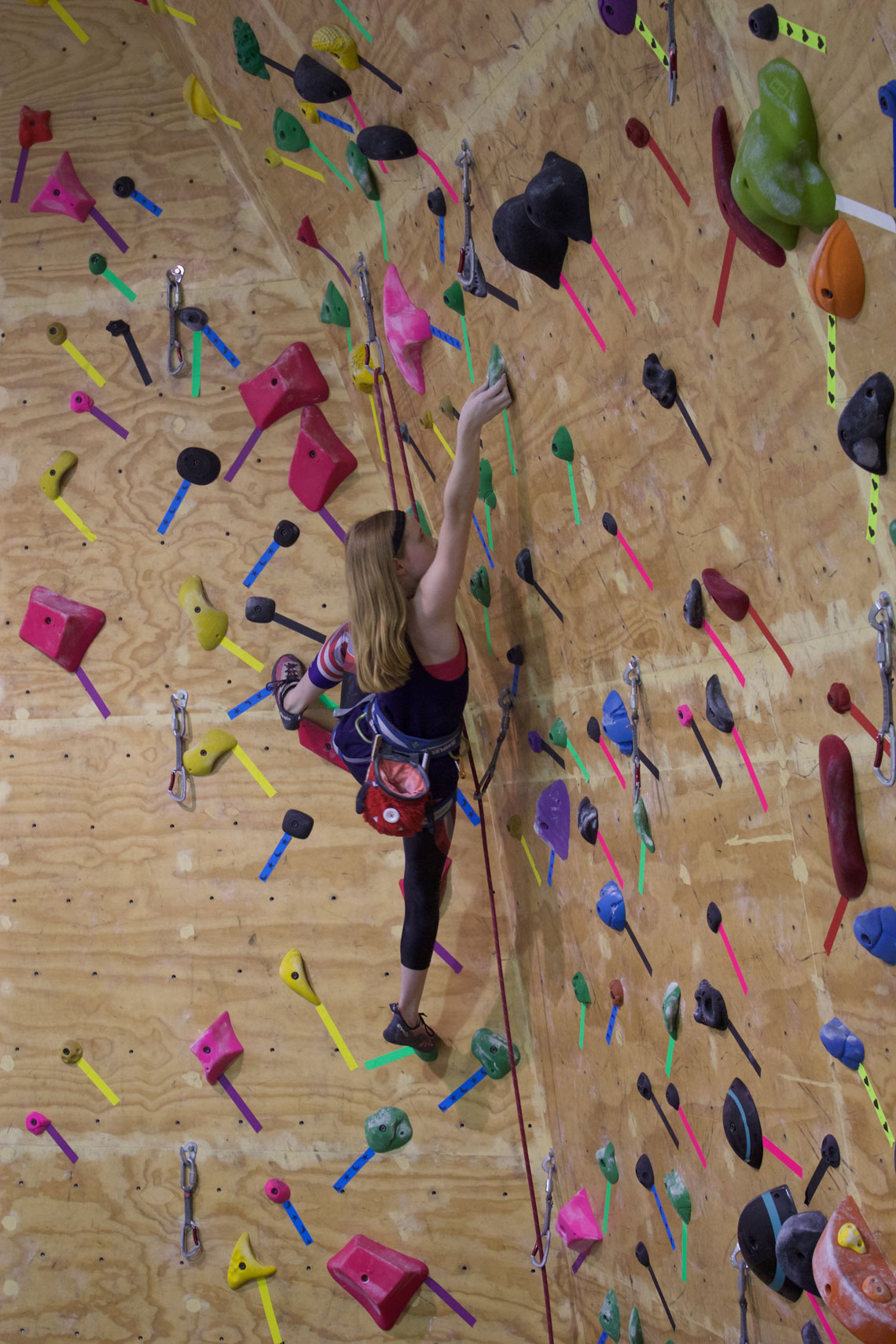 Youth

Because the Youth comp is sanctioned by USAC, only USAC members may compete. Annual and Day memberships are avaiable from USAC. Allez will count as one of the two required comps to attend Regionals. Only A, B, and Junior competitors may lead, but are not required to at this competition.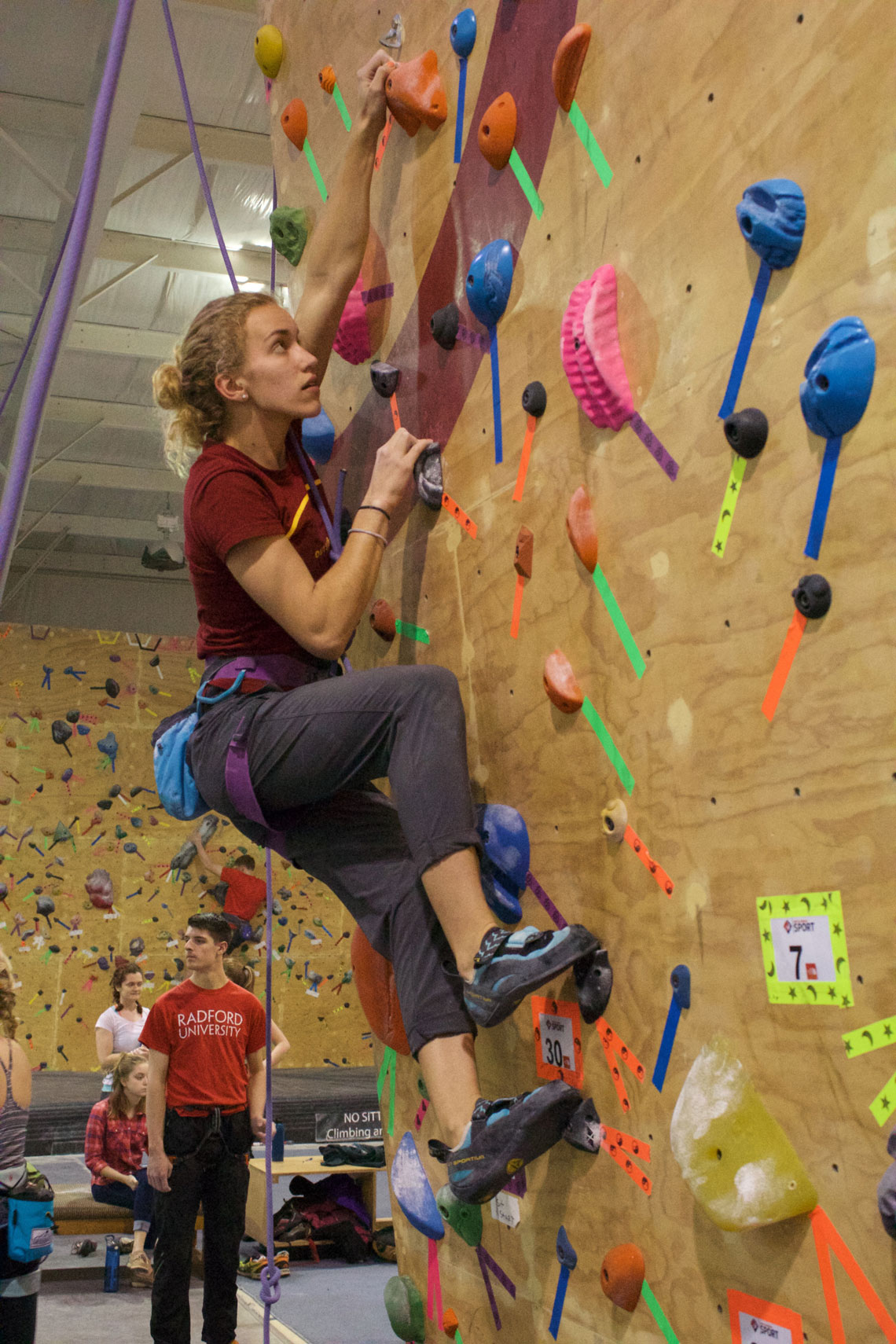 Collegiate and Citizen

Allez will count as the local required for Collegiate competitors. And anyone who wants to compete may climb in the Citizens division.
Every visitor requires a properly signed Visitor Agreement. Climbing has inherent risks and other dangers and is a physcially demanding sport. Any fall from any height can cause serious injuries. Proper training is required. Climbing equipment must always be used according to manufactures instructions and your safety is your responsibility.